Social media is constantly changing and - as a business - you need to know what's in and what's out to make sure your social media campaigns are reaching the right people.
In this post, we will take a look at the top 8 growing social media platforms in the US and how you can use this information to fuel your marketing campaigns.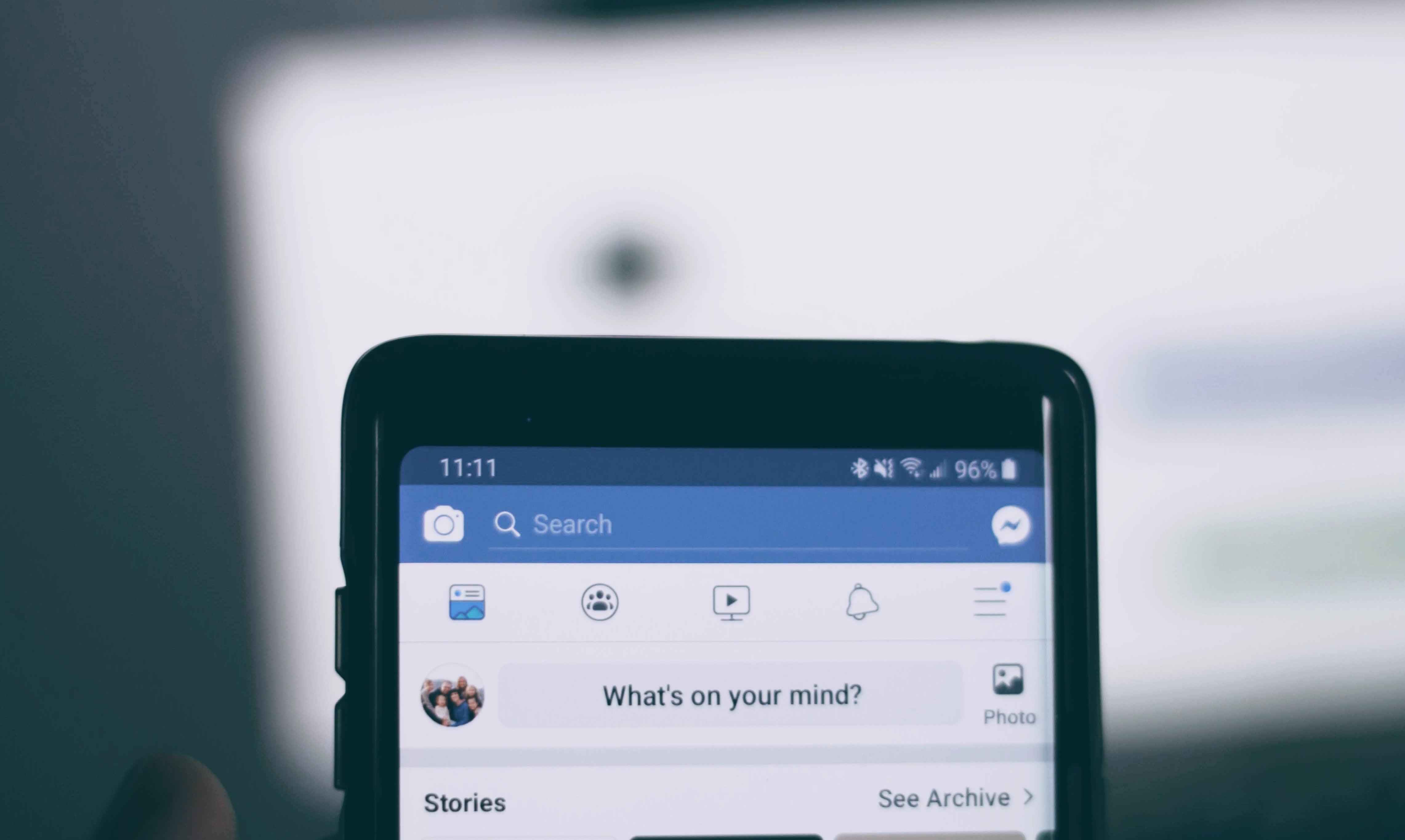 Though Facebook has been growing steadily over the past decade or so, they recently released a report in February 2022 of their revenue and user count. It was reported that they lost 1 million active users. 
Since then, Facebook has made efforts to regain their growth targets and are back on track, though the loss in so many users over the course of one year did cause concern and would be something to look out for in the future when using this platform for marketing.
In 2017, the social media giant also experienced a flatline in usage at 239 million and one year later, they lost many young users to other platforms like Snapchat and Instagram.
Based on its design, Facebook's reputation is known to be a social media app for the older generation, and has since been unstable when it comes to user growth. 
Despite this, Facebook has grown steadily over the years and is the most widely used social media platform in the US with 169 million users as of 2022. 
Although Whatsapp is constantly living in Facebook's shadow, it has been ranked as the most preferred social media platform app by users worldwide. It is also the second most used app in the US after Facebook. 
In 2019, there were 68.1 million users on WhatsApp. The app has projected a growth in usage to be 85.8 million users in the US by 2023.
Among those users, the majority are between the ages 30-49, with 24% of users aged between 18-29.
53% of Whatsapp users in the US use the app at least once a day and of these users, 60% use the app several times per day.
Whatsapp offers features for B2B marketers such as quick replies and chat filters. The app is trying to improve business interactions with their Whatsapp Business app.
Most recently, Whatsapp has introduced their "catalog" feature which allows businesses to show their products easily on the Whatsapp user screen. 
Although Facebook has made efforts to include ad reach on Whatsapp, it hasn't happened yet but it's definitely one to look out for in the future. 
By September 2022, 27.5% of Instagram users were aged 25-34 years and 25.5% were 18-24. As of now, under 7% of IG users are 13-17 years old. 
Instagram is known as Gen Z's favorite social media platform and social medium, offering the chance to share in so many different formats; from photos, reels, stories, notes and live broadcasts. It's ideal for starting businesses, connecting to large groups and most notably an ideal platform for influencers. 
Male to female ratios are pretty evenly split on the platform with lots of non-binary users on the app as well. 
Since 2015, at its initial launch, Instagram has experienced pretty steady growth year after year with its most recent recorded number being 164 million Instagram users in the US in April 2022.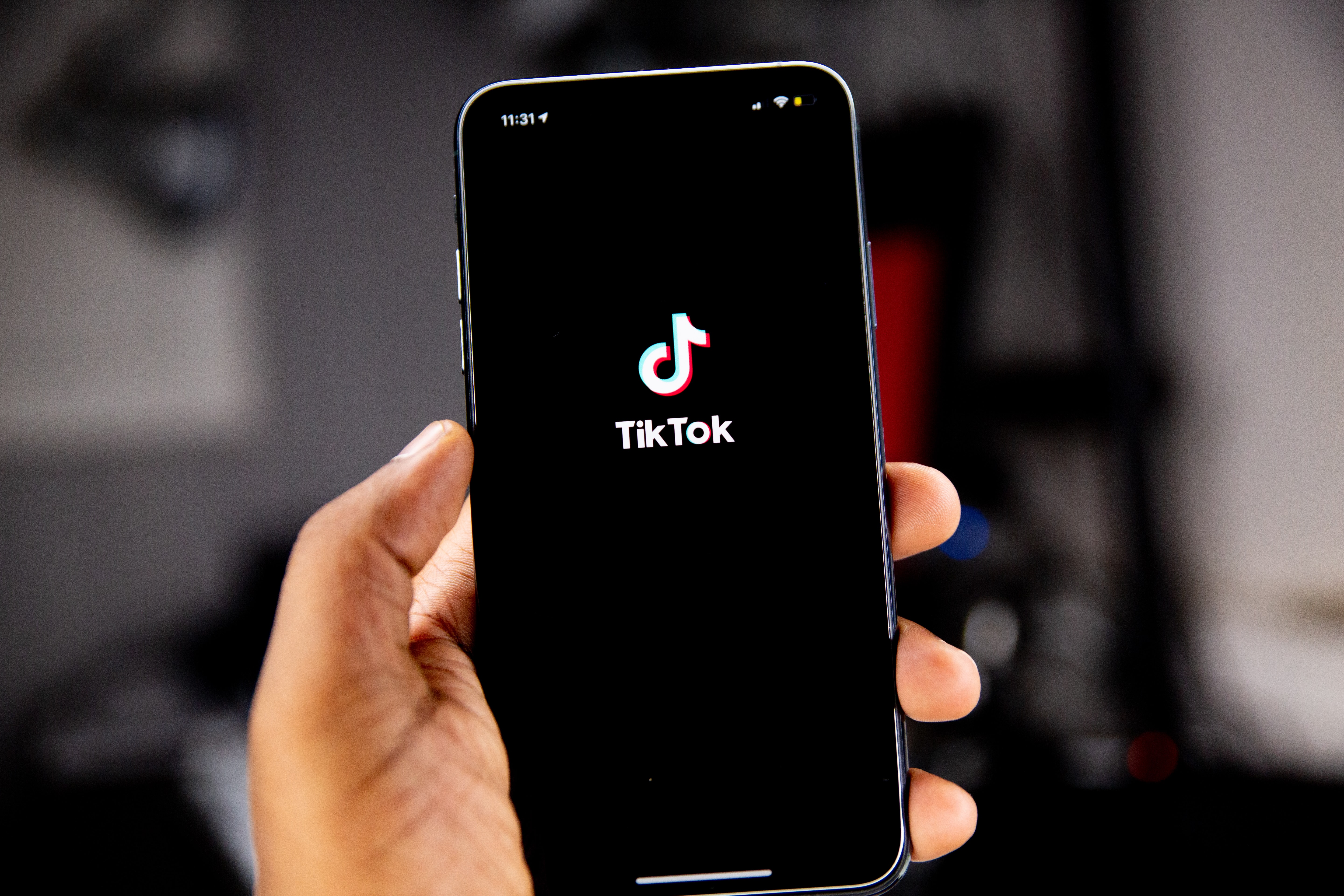 TikTok was first created in 2016 by the Chinese technology company ByteDance.
It is a platform where you can discover and watch millions of personalized short videos. With lots of editing features and sharing options, it's exciting to create and broadcast your own reels to followers and friends. 
TikTok's main audience are aged 18-24, accounting for 43% of the audience and 32% are aged between 25-34.
57% of TikTok's audience is female while 43% are male. 
The growth of TikTok has been steady over the past five years starting in 2018 when there were 54 million users, 2019 with 271 million, 2020 with 689 million, 2021 with 1 billion and finally 2 billion users that are on TikTok today in 2022. Each year, it has almost doubled and these numbers have been growing exponentially ever since its launch in 2016. 
In 2020, Snapchat's US users consisted of 30% 26-35 year olds, 18% 36-45 year olds, and 11% 46-55 year olds. The age gap for Snapchat is significant with a high amount of older and younger users with varied amounts of users from ages 36-46.
Now, Snapchat has around 106.2 million users in the US and is growing increasingly. In 2021, Snapchat's usage grew almost 70%, and made it to 107 million. 
Snapchat experienced exponential growth during the pandemic but is projecting to slow down beyond 2022. Snapchat is known to be the app Gen Z grew up with to get away from Facebook.
Its short, snappy videos and posts make it easy to connect to friends instantly. The disappearing messages feature adds a layer of exclusivity. This has been the most popular feature of the app since its inception.
Soon, Snapchat will be adding social commerce features and will run ads similar to TikTok or Youtube. These features will allow for businesses to create content for their brand and target certain audiences already on Snapchat. 
Pinterest is a visual discovery tool that was first launched in 2010 by Google employees: Ben Silbermann, Evan Sharp and Paul Sciarra.
According to recorded stats, 38% of Pinterest's audience consists of 50-65 year olds. Although the platform is mainly targeted at Millennials, it's obvious that the app is mostly used by an older generation.
From 2020 projected into 2025, Pinterest has seen steady growth. In 2020, the social media platform had 16.7 million Gen Z users in the US, in 2021 it went up to 18.9 million and in 2022 we saw 20.9 million Gen Z users in the US.
It's projected that in 2025, Pinterest will grow to 26.1 million Gen Z users.
Whilst Millennials are the main target audience, it's clear that Gen Z's usage on the platform could take over that of the Millennials. So, targeting Gen Z with Pinterest ads might not be a bad idea!
The majority of Pinterest's audience is in fact women but male users have been growing on the social media platform by 40% year by year. Males definitely shouldn't be left out when creating content for Pinterest.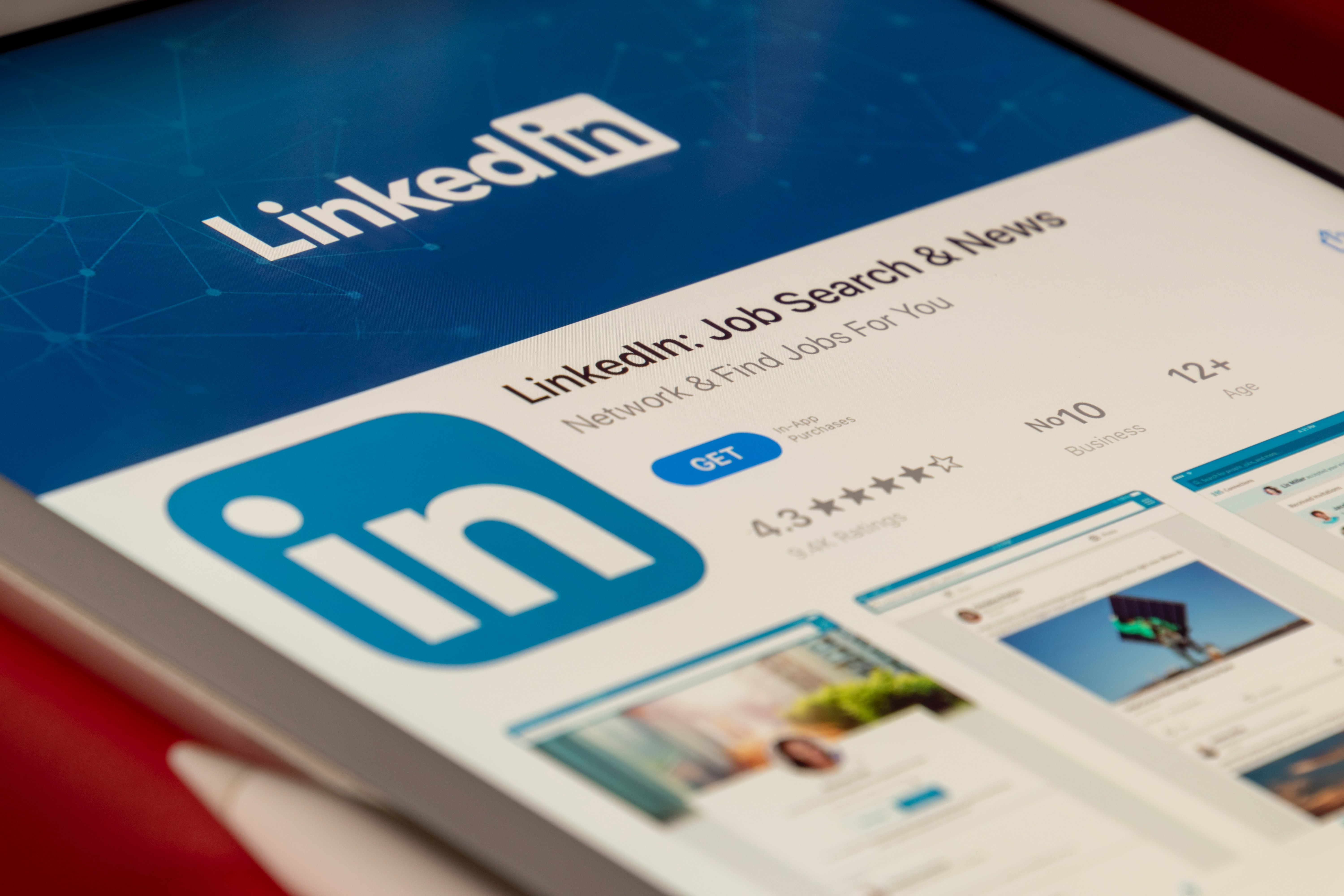 LinkedIn is a platform used for job searching and professional networking. 36% of adults aged 30-49 years use LinkedIn.
33% of LinkedIn users are 50-64 years old.
58% of LinkedIn users are male and 42% are female. 
LinkedIn has seen a lot of success targeting B2B marketers who use the platform to post their B2B content and network with other professionals. It's the second most successful platform in the B2B space besides Facebook.
With new features like LinkedIn Learning and messaging features, it has grown into a hub for making professional connections. 
Right now, LinkedIn is home to 227 million US users and has grown increasingly from 2009 with 37 million users to 830 million overall users in 2022.
Although Twitter has been growing steadily over the last five years, it's projected that by 2025, Twitter will lose about 1.1. million monthly US users.
It's even forecasted that the growth may turn negative in the very near future. Adults 18-44 make up 60% of Twitter's audience. With many users dropping off from the older age group, there's a lot of empty space with not many new users coming on board. 
This decline in usage has urged some companies to let go of social media strategies related to Twitter.
Companies like Lush have pulled back from using Twitter in their social media strategy. On the flip side, sticking with social media marketing has actually seen augmented success because of the competition from other platforms that want to bring on new users. 
Takeaways
If you are a small company starting out, social media is the best way to interact with your audience and 91.5% of US marketers will continue to use social media marketing as their main marketing strategy into 2022 and beyond.
Knowing market trends and stats when it comes to social media platforms is extremely useful and should be included in your social media marketing strategy.
Analyzing the growth trends of a specific app over the course of at least 5 years can help you determine what type of content and strategy to include in your marketing campaign and where your audience is hanging out these days.
It will also help you to make projections on future content and to see the scope of your social media marketing agency. 
Now that you know the trends and growth rates of the most popular social media companies, which one will best suit your target audience? 
If you need help with designing a marketing strategy either for your own brand or for clients, MixBloom will be able to help!